01-11-2023
RTL Alliance at the International Exhibition TransLogistica Uzbekistan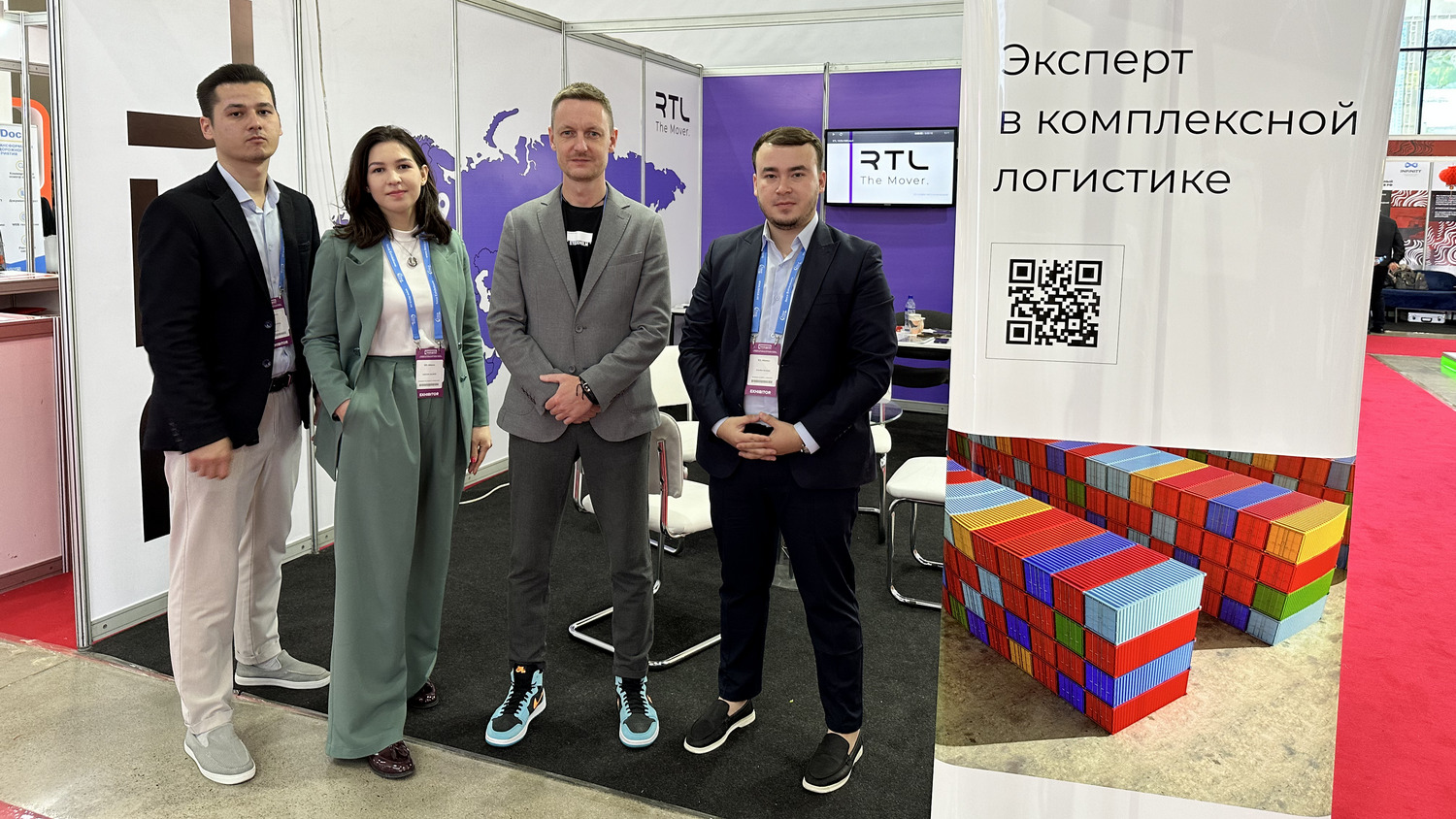 The international group of logistics companies RTL Alliance took part in the 19th International Exhibition "Transport and Logistics - TransLogistica Uzbekistan 2023", which takes place in Tashkent from November 1 to 3.
The largest logistics event in the country was organized with the support of the Ministry of Transport, the Ministry of Investment and Foreign Trade of the Republic of Uzbekistan. More than 70 exhibitors participate in it, the total exhibition area is 2500 sq. m. meters. This year, more than 6 thousand visitors are expected - professionals in the field of transport and logistics.
Among the organizers of the exhibition are the Chamber of Commerce and Industry and the Logistics Association of Uzbekistan, which includes RTL Alliance.
"Participation in the International Exhibition TransLogistica Uzbekistan is confirmation of the highest professional level of RTL Alliance. Here the company has a large circle of clients, for whom our regional representative office has been operating in Tashkent for the second year. By being a member of the Logistics Association of Uzbekistan and taking part in the largest industry event in the country, we have become part of the logistics market of Uzbekistan," said Nikita Shrubok, regional director of RTL Alliance.
RTL Alliance
RTL Alliance is an international logistics group of companies that is among the market leaders in the field of multimodal and railway logistics. This confirms the status of the Best Multimodal Forwarder of the Year according to the BAIF association.
RTL Alliance is the only logistics company that has received an AA reputation rating and a BBB+ credit rating, and has also issued its own token.
RTL Alliance is actively developing in the field of LogTech. The company was the first in the region to introduce a digital logistics platform for online booking of cargo delivery.