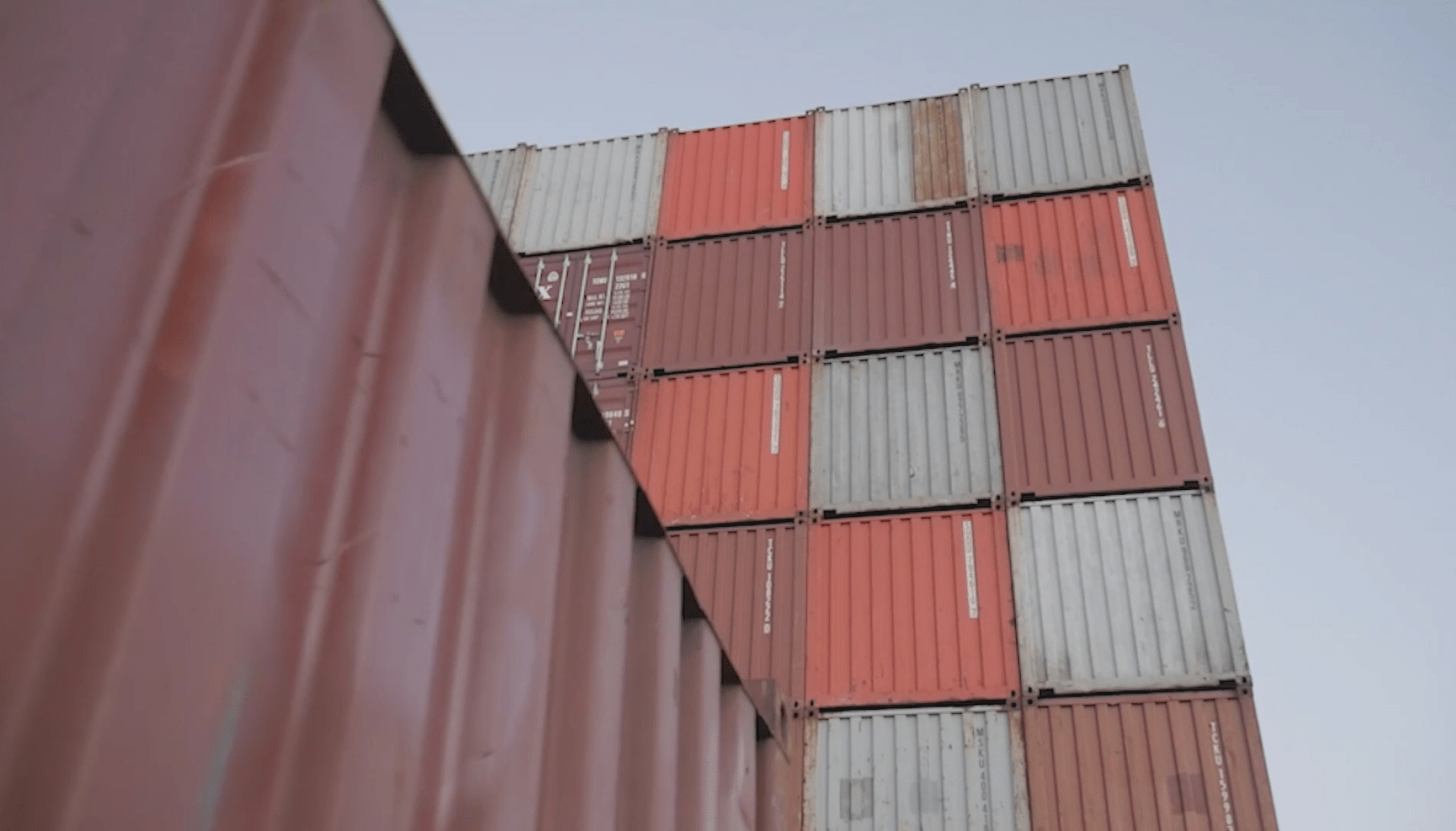 Groupage freight
Groupage cargo freight is most acceptable option when it comes to shipping small consignments in one direction without time requirements. Groupage cargo includes cargo received from different consignors for different consignees, consolidated in one warehouse.
Groupage transportation is carried out, as a rule, by road, but the popularity of international cargo transportation of consolidated cargo consignments using rail, air and sea freight is growing.
Benefits of groupage cargo freight:
cost-effectiveness, mobility and ease of delivery;
door-to-door shipping;
full document management and consultation at any stage of delivery;
monitoring and safety control of cargo in transit;
provision of additional services: packaging / additional packaging, insurance, customs clearance, labeling, etc.
Groupage cargo shipping is a rather complicated process, goods should not damage each other, therefore, it is better to give preference for transportation to companies that already have a well-organized cargo shipping services between CIS countries, EU, and China.
Delivery
Fill out the form
This will allow us to offer you most optimal delivery option as well as to estimate precise cost
Receive a commercial offer
We will send most suitable transportation options
Sign the contract and application
Once we've received the documents, we are about to start preparation
Transportation has started
Just wait a little, we take care of all registration and logistics issues :)