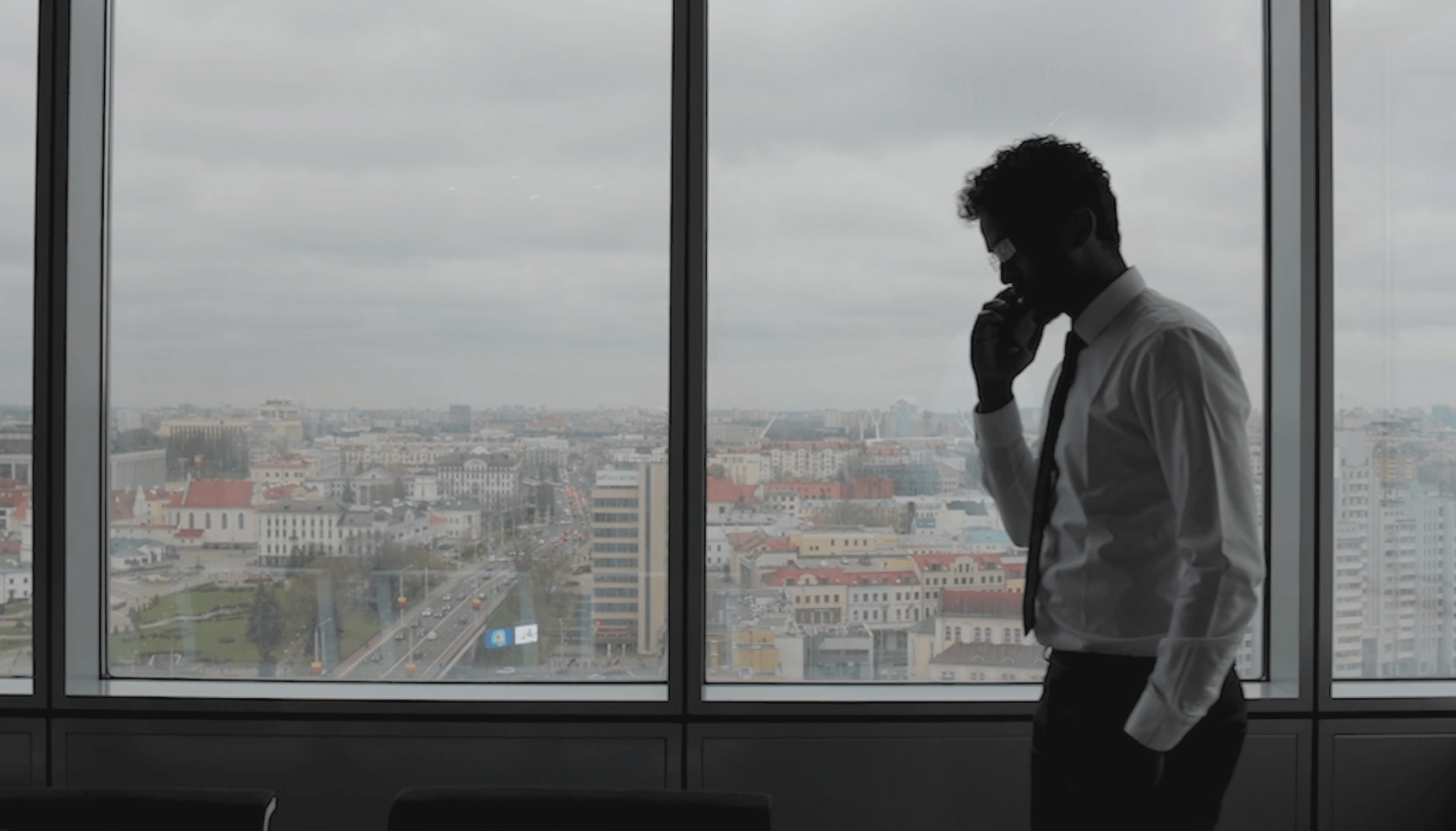 Cargo insurance
Cargo insurance is a reliable tool that allows you to resolve many issues during shipping. Insurance provides risks protection at all stages of shipping from storage to destination along with loading, unloading and moving from one mode of transport to another.
Benefits of cargo insurance with RTL Alliance:
Support in cargo insurance and safety.
Legal support of a cargo insurance transaction, including an insured event and until reimbursement.
Beneficiary under the insurance policy is the Client.
Organizing documents management and resolving issues in the case of an insured event.
Delivery
Fill out the form
This will allow us to offer you most optimal delivery option as well as to estimate precise cost
Receive a commercial offer
We will send most suitable transportation options
Sign the contract and application
Once we've received the documents, we are about to start preparation
Transportation has started
Just wait a little, we take care of all registration and logistics issues :)