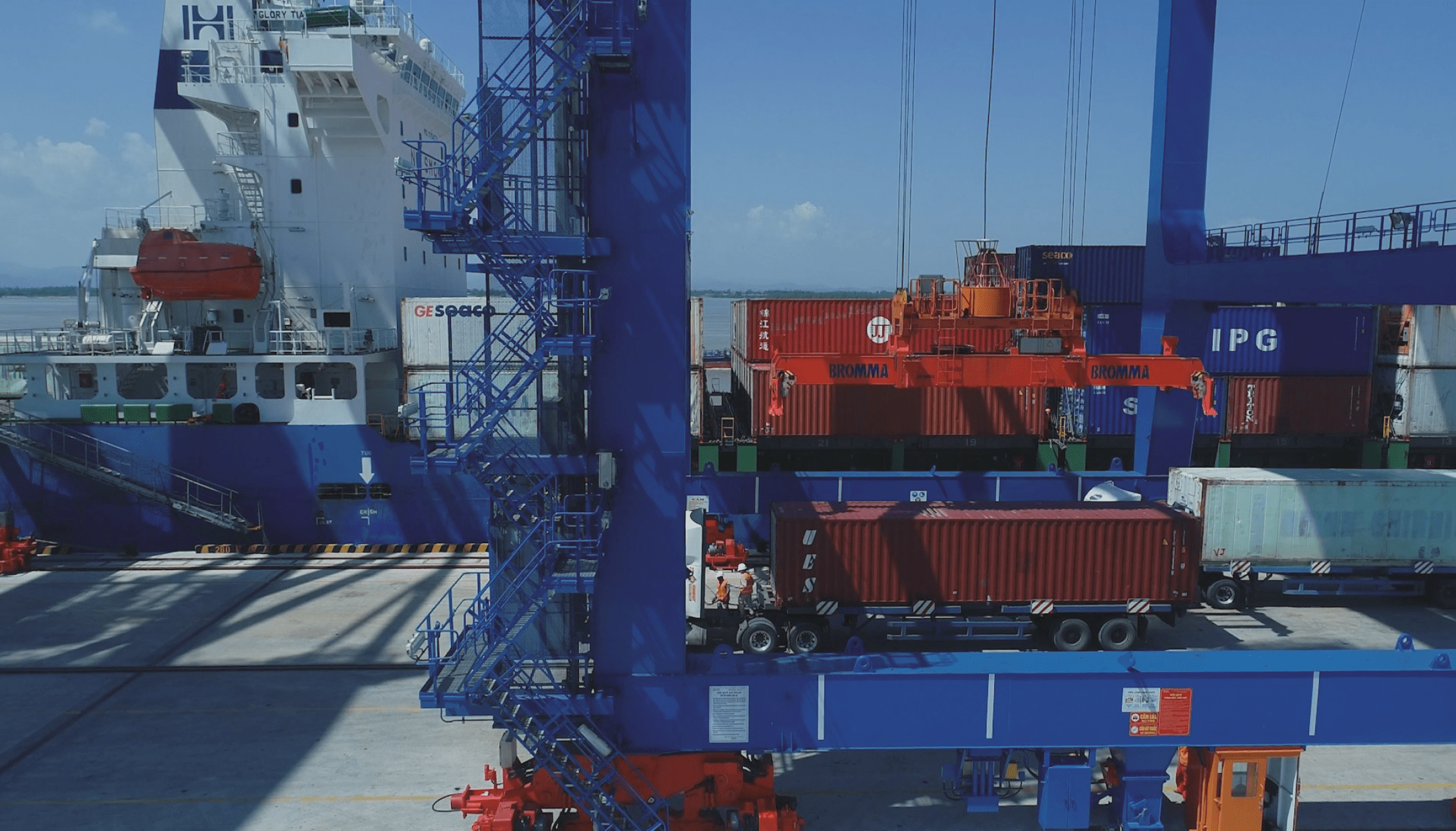 Multimodal transportation
Multimodal transportation allows cargo transportation under a contract with one carrier using various modes of transport. The main difference is an integrated approach to transportation, optimization of cargo delivery schemes minimizes order fulfillment times, significantly reducing the total cost.
Benefits of multimodal transportation:
Possible transport combinations: sea-truck, sea-rail, sea-truck-rail and others;
valid CMR insurance for all transportation, assistance in setting additional cargo insurance;
We organize transportation of dangerous, bulky and heavy cargo (metal transportation);
We fulfill all the Customer's conditions for the cargo transportation on 'door-to-door' principle, all cargo operations are executed by one logistics company.
Multimodal transportation enables cargo shipment from most remote areas with poor infrastructure.
Delivery
Fill out the form
This will allow us to offer you most optimal delivery option as well as to estimate precise cost
Receive a commercial offer
We will send most suitable transportation options
Sign the contract and application
Once we've received the documents, we are about to start preparation
Transportation has started
Just wait a little, we take care of all registration and logistics issues :)