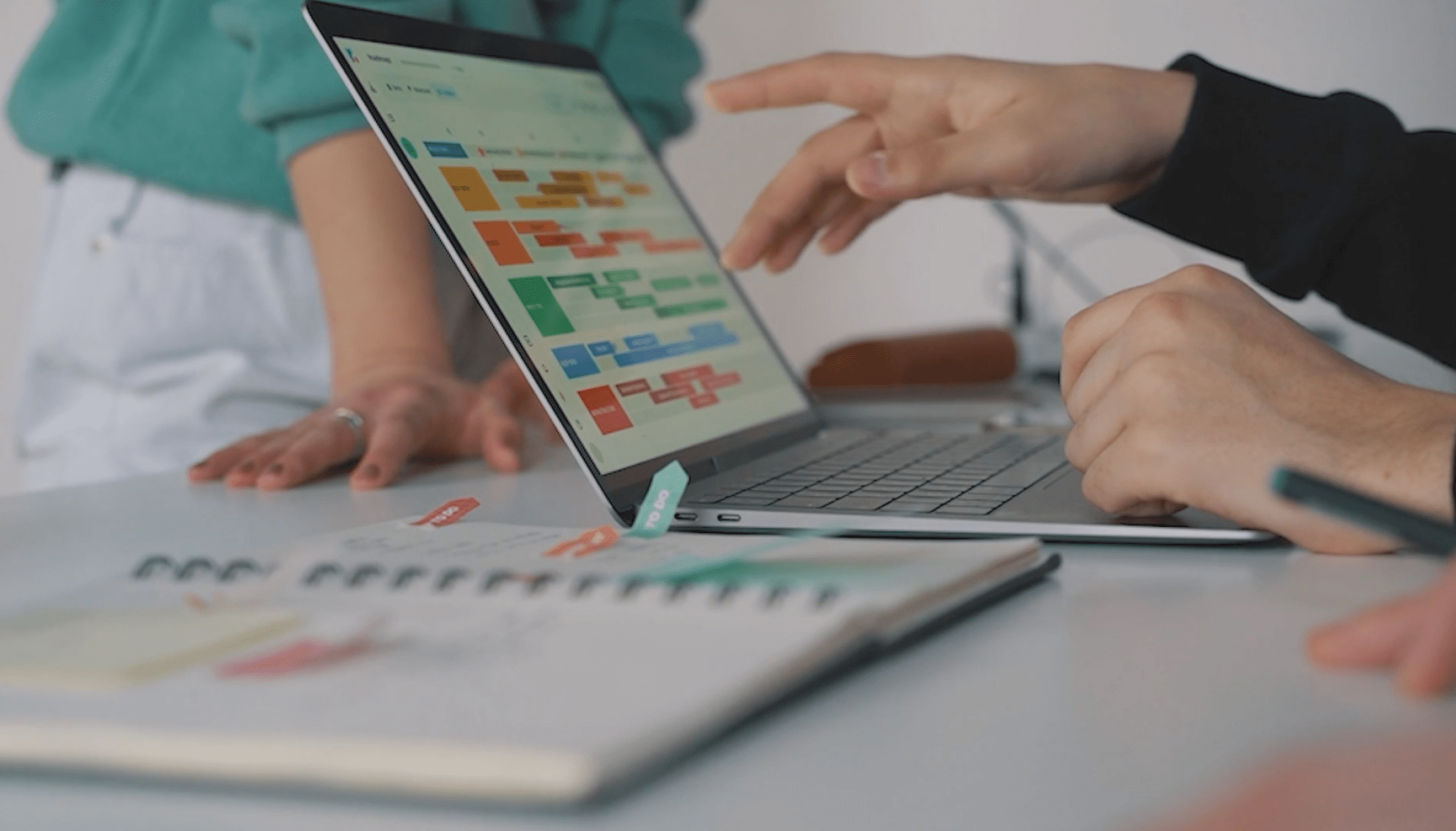 Customs clearance
Customs clearance is one of the most important stages in international cargo transportation. Customs clearance involves legal registration of all actions carried out during cargo transportation through customs office: from cargo introduction to customs to its completion.
Benefits of customs clearance with RTL Alliance:
Drawing up relevant customs documents, including special permits and certificates;
Prompt export/import cargo and raw materials registration by any mode of transport;
Opportunity to consult with experienced customs declarants;
Cargo delivery released for free circulation to final consignees;
Flexibile pricing.
Delivery
Fill out the form
This will allow us to offer you most optimal delivery option as well as to estimate precise cost
Receive a commercial offer
We will send most suitable transportation options
Sign the contract and application
Once we've received the documents, we are about to start preparation
Transportation has started
Just wait a little, we take care of all registration and logistics issues :)