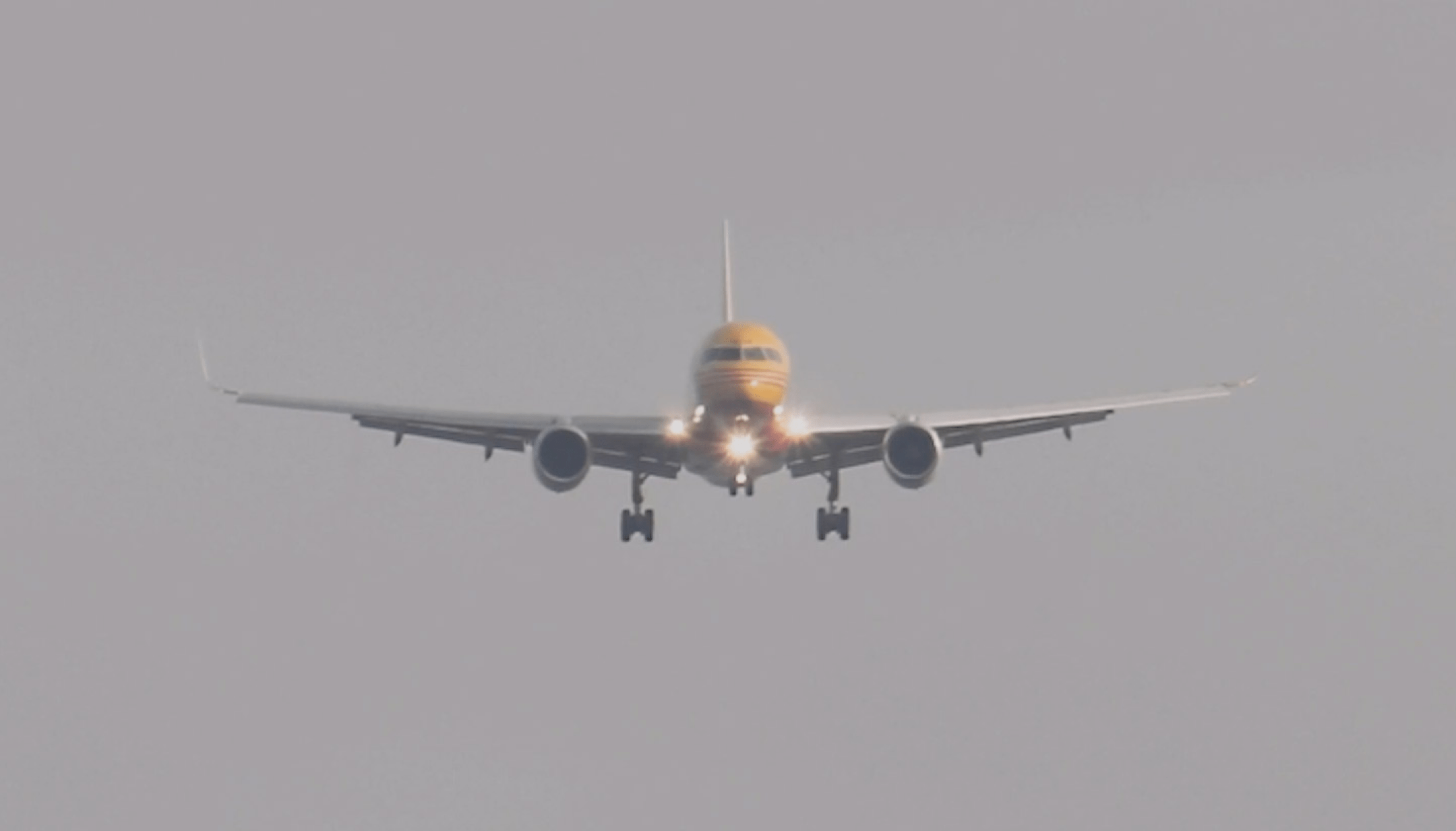 Air freight
Air freight is one of the fastest and most reliable ways of cargo transportation. A wide map, deadlines, guaranteed cargo safety, optimization of time and financial expenses make it so popular.
Air transportation has a few features:
International air freight as well as domestic.
Possible combinations of transportation (air-truck, air-sea, other options).
It allows you to transport special goods (transportation of frozen products, vegetables and fruits);.
Simplified customs control.
Cargo last mile deliveries from airports to client's warehouse.
Delivery
Fill out the form
This will allow us to offer you most optimal delivery option as well as to estimate precise cost
Receive a commercial offer
We will send most suitable transportation options
Sign the contract and application
Once we've received the documents, we are about to start preparation
Transportation has started
Just wait a little, we take care of all registration and logistics issues :)