11-05-2023
The Mover. New positioning of RTL Alliance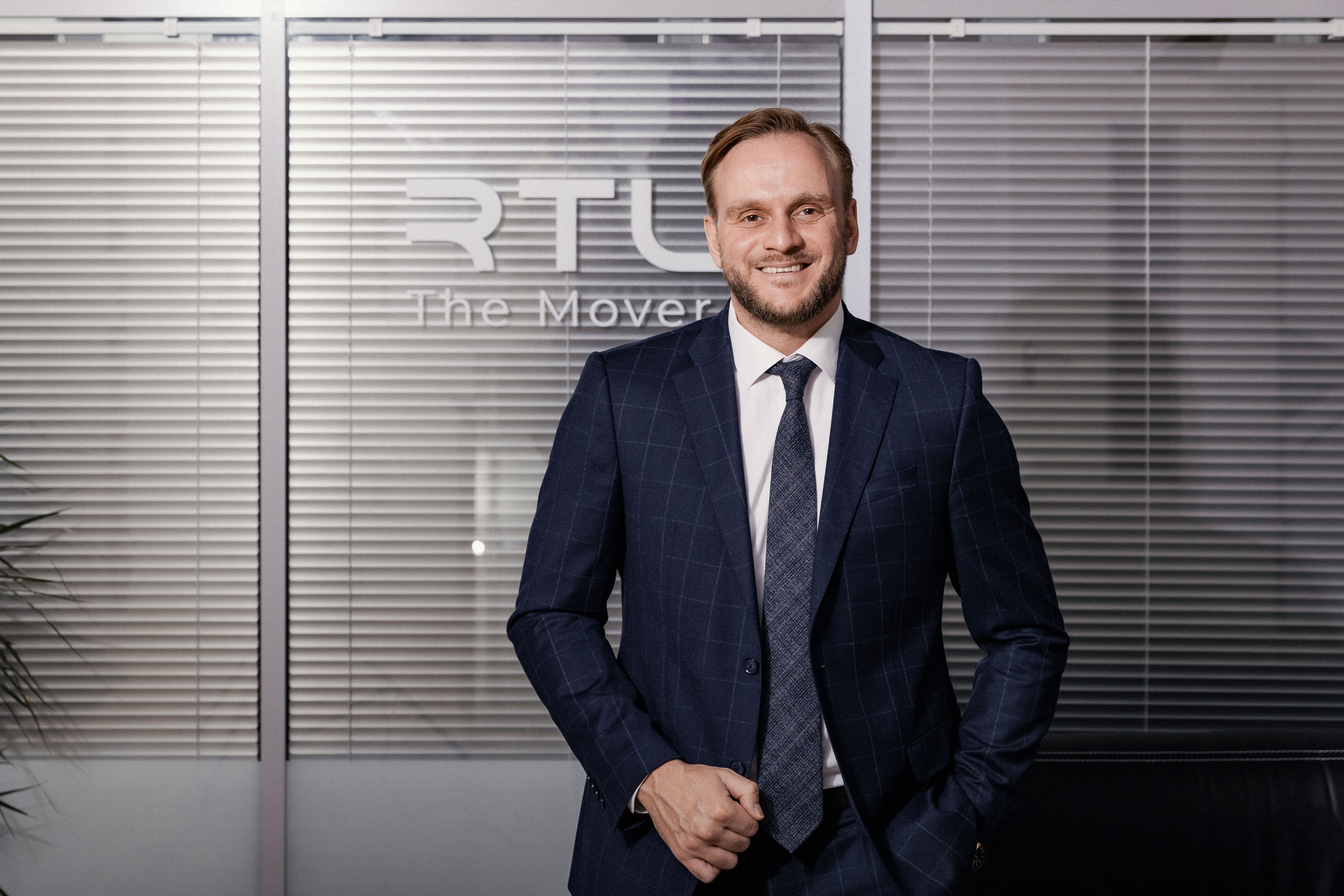 The international logistics company RTL Alliance has unveiled a new positioning and slogan "The Mover". Combined with the company name, it is meant to reflect the movement, professionalism and philosophy of RTL Alliance.
"These days, when logistics is becoming almost the main global industry, it is pivotal to understand your place in it, your uniqueness. With the new positioning we are on the threshold of a new era for our company, which recently celebrated its 10th anniversary. During this time we have changed significantly, and the slogan "The Mover." should reflect these changes as well as consolidate the brand positioning. Now with just one word we can cover each and every activity that RTL Alliance does," – says Gennadiy Gogeniya (CEO, RTL Alliance).
The slogan "The Mover." carries a deep meaning, namely:
• RTL Alliance moves cargo, resolving logistical problems;
• The company drives the industry by introducing innovations in logistics;
• Every employee drives forward the company's business;
• RTL Alliance logistics drives the client's business ahead;
• The company is constantly on the move, transforming into a global player.
As part of the new positioning, the corporate logo has become monochrome, concise and "digital", in light of latest trends.
The company also has a new corporate color - purple, which distinguishes it from competitors in the industry and reflects a special and innovative approach, as well as a premium level of service.
Corresponding changes have been made to the design of the websites of the group of companies, as well as to social media, where the main hashtag #RTLtheMover is currently used.
RTL Alliance
RTL Alliance is an international logistics group of companies that operating since 2012 and is one of the market leaders in the field of multimodal and rail forwarding. The status of the Best Multimodal Freight Forwarder of the Year is confirmed by the BAIF Association.
RTL Alliance is a member of the International Federation of Freight Forwarding Associations FIATA and holds the ISO 9001:2015 international certification in the field of freight forwarding.
RTL Alliance is the only logistics company to receive an AA reputation rating and a BBB credit rating from BIK Ratings, as well as launching its own token.
RTL Alliance is actively developing in the field of LogTech. The company was the first in the region to introduce a digital logistics platform for online booking of cargo delivery.